The agritech and smart agrifood sector is surprisingly increasing in recent years, and it includes those technological innovations that aim to transform agriculture into agriculture 4.0, to improve or even revolutionise the agrifood sector, making it more competitive and sustainable, and thus increasing the interest of entrepreneurs and researchers.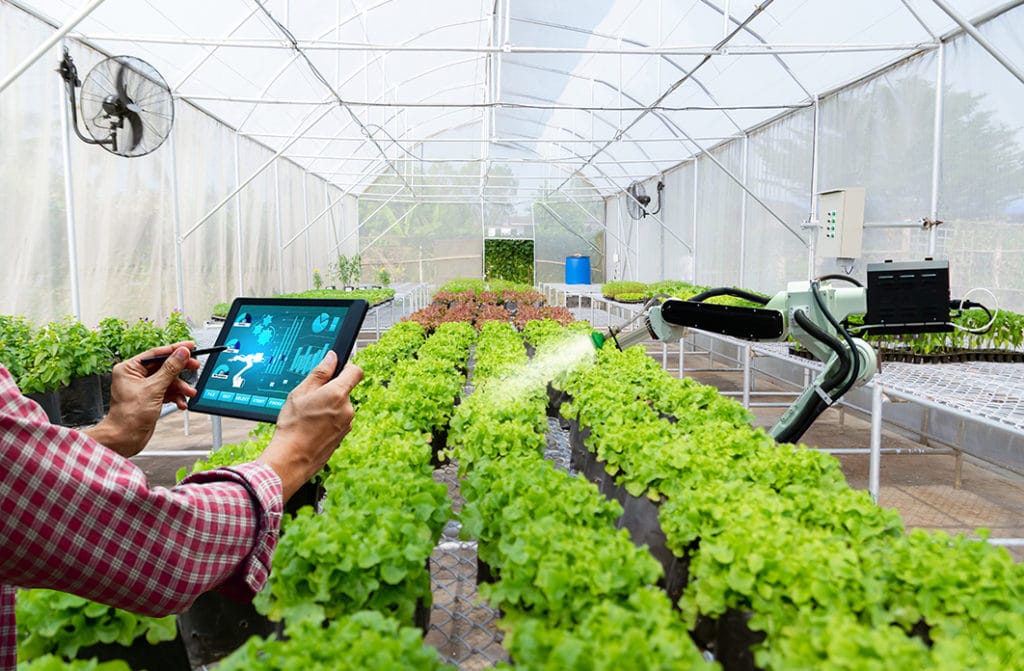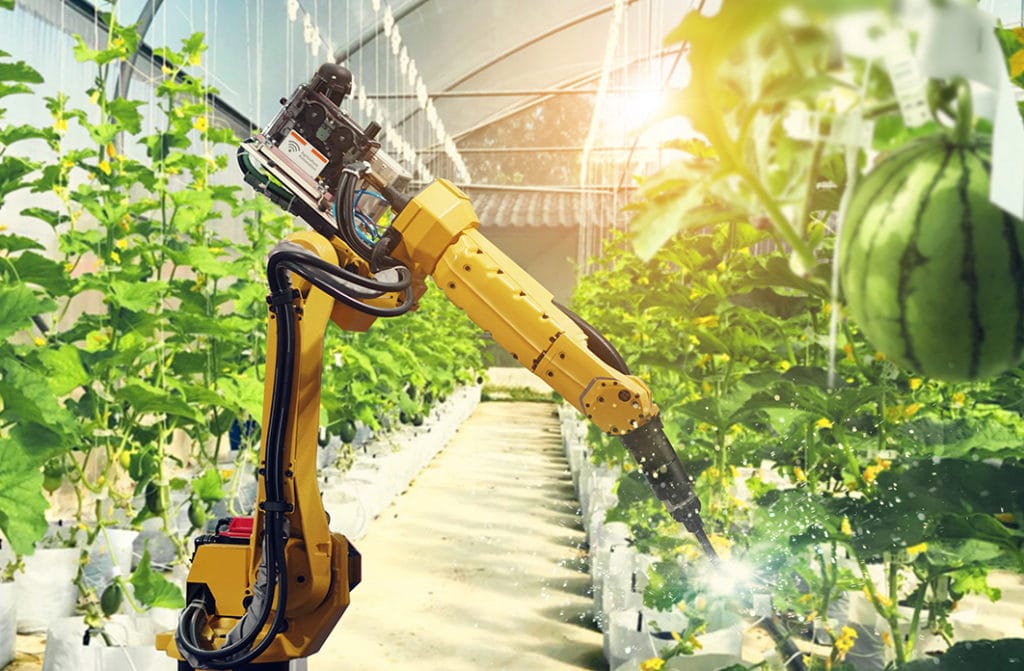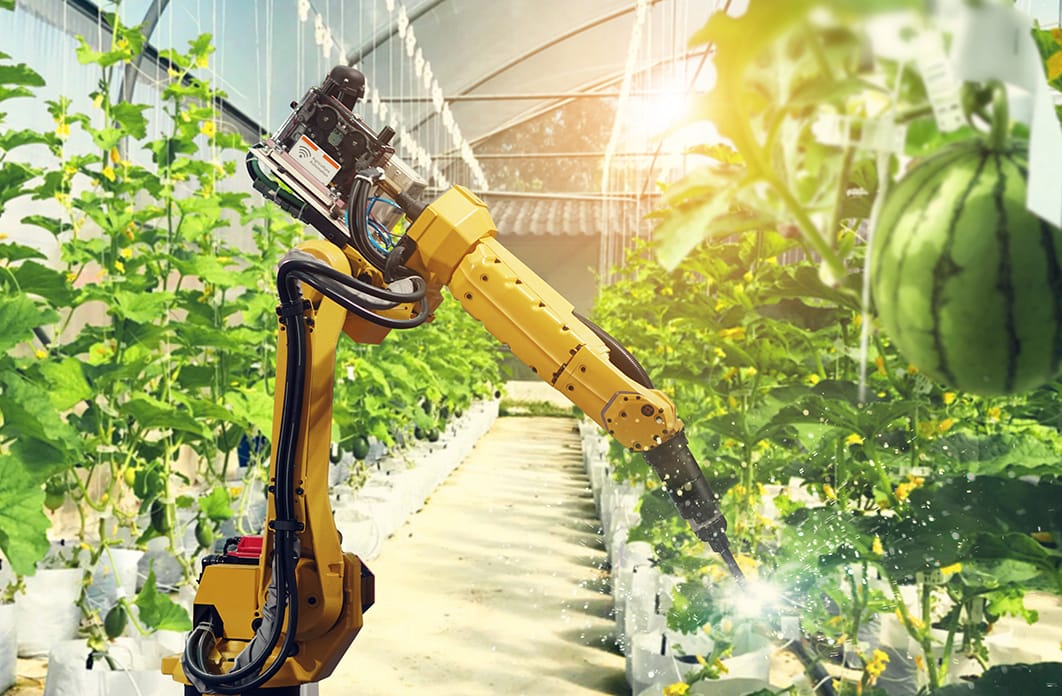 Agritech and agriculture 4.0
The agritech is the set of all those technological solutions aimed at innovating the agrifood sector and improving the food and agricultural industry, transforming it into smart agriculture. The estimated value of the agritech sector today is 7.8 trillion dollars. In the development of the agrifood sector and smart agrifood, technology plays a fundamental role and offers interesting opportunities to those entrepreneurs and researchers who work to create new efficient technologies and to improve the various phases of the production chain. The future of agriculture will depend on its ability to innovate, precisely because technological advancement changes the food style and agricultural production and distribution.
The technological development of agrifood is very complex and it involves multiple processes and operations: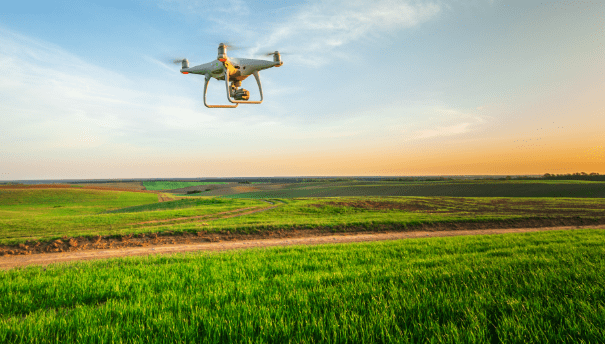 The agritech can increase the yield and the competitiveness of the agrifood sector, guaranteeing better quality and traceability. Moreover, thanks to automation, it can guarantee the optimisation of production, cultivation and breeding processes. The automation enables, in fact, to defend the quality of productions and reduce the management costs.
The innovation of agricultural enterprises, the so-called agriculture 4.0, concerns the following areas: precision agriculture, genomics, adaptation of agriculture to climate change, weeds and infection control, health, wellness, nutraceuticals, information technologies, big data and digitisation.