The customised ERP software for your business
The main goal of every company is to find the best way to be more efficient and organised.
HT Apps is the right partner for the creation of a customised ERP software, designed to meet the customer's needs.
Our management systems support you in all phases of the internal and external organisation of the company, reducing the problems related to inefficiencies, human errors, wastes of time and resources. A customised ERP software helps you in organising customers' management, as well as budget and company production. In addition, it simplifies the recovery of all the useful information to monitor the corporate activities: administration, production, warehouse, human resources management, etc.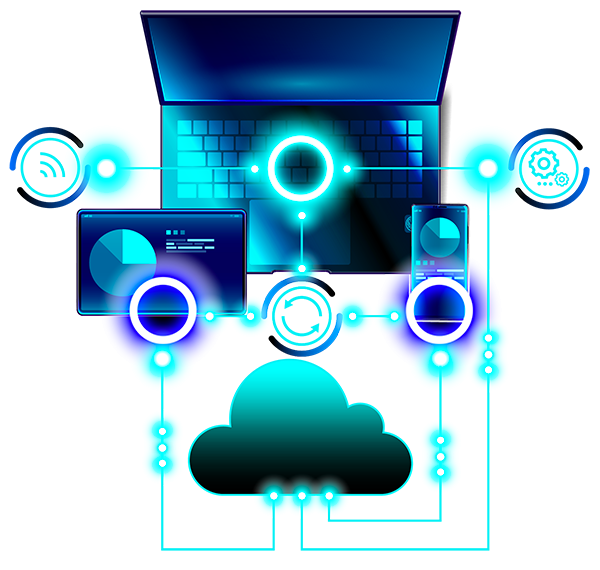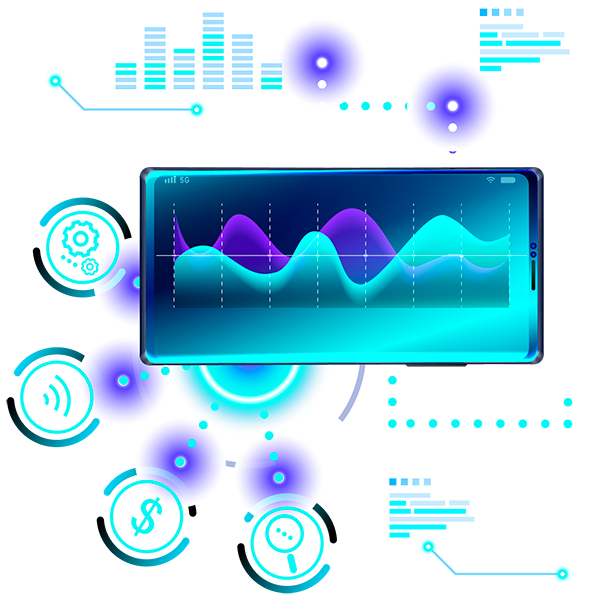 The advantages of a customised ERP software
Why should you choose our ERP systems?
Our customised platforms are designed to meet the corporate needs and simplify the work of the Collaborators.
You will be able to abandon the hard copy to provide your Customers with more efficient services avoiding overlooking important information.
Moreover, our ERP software is able to communicate with any management software for accounting, in order to better handle products, inventory, orders, sales and invoice management.
In other words, thanks to our customised ERP systems you can bring together, under a single management tool, all the departments and activities of the company, avoiding waste of time and money and reducing the error margin.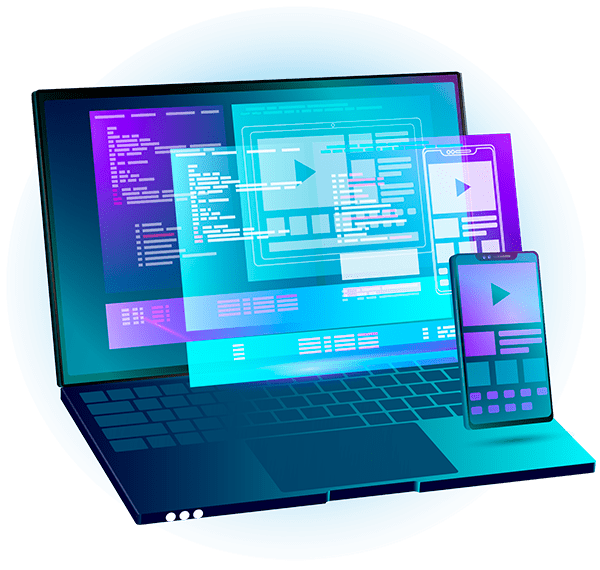 Monitor all the business activities
Administration and management control
An ERP software meeting the needs of each organisation
Enterprises and professionals
Associations and cooperatives
Schools and training bodies