JO Hall, the ERP software
JO Hall, our leading ERP software, enables you to easily control and handle orders, quotes, invoices, report, contracts, companies, projects and much more. Its modularity offers every kind of customisation, fitting the different needs of client companies.
Micro, small and medium enterprises, professional offices, shops and any other organisation, thanks to JO Hall, can monitor the relations with their own Clients and Suppliers, optimising sales and supplies.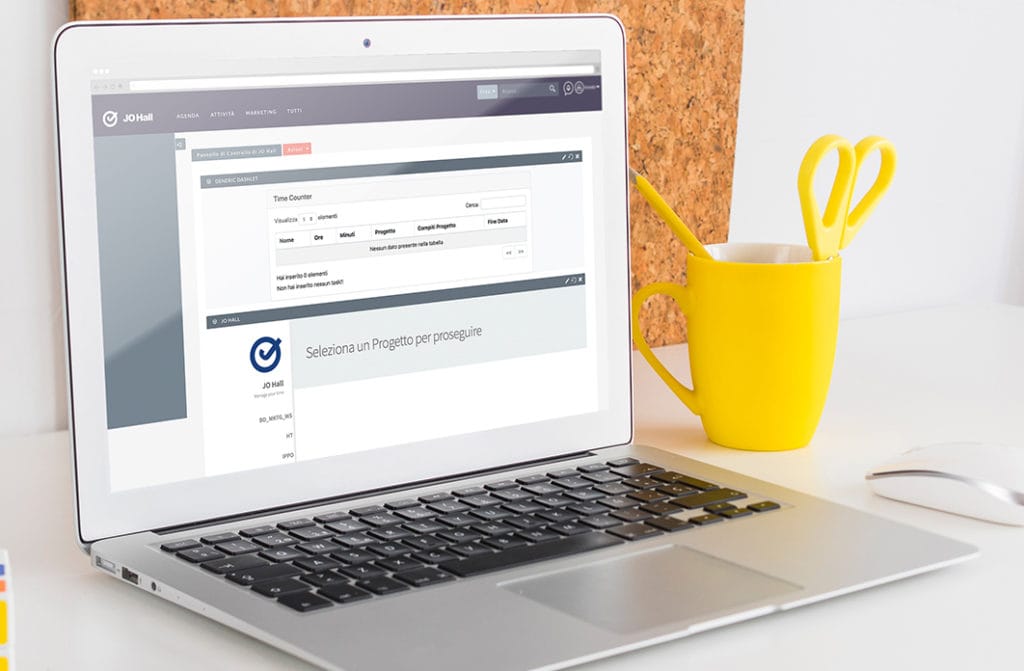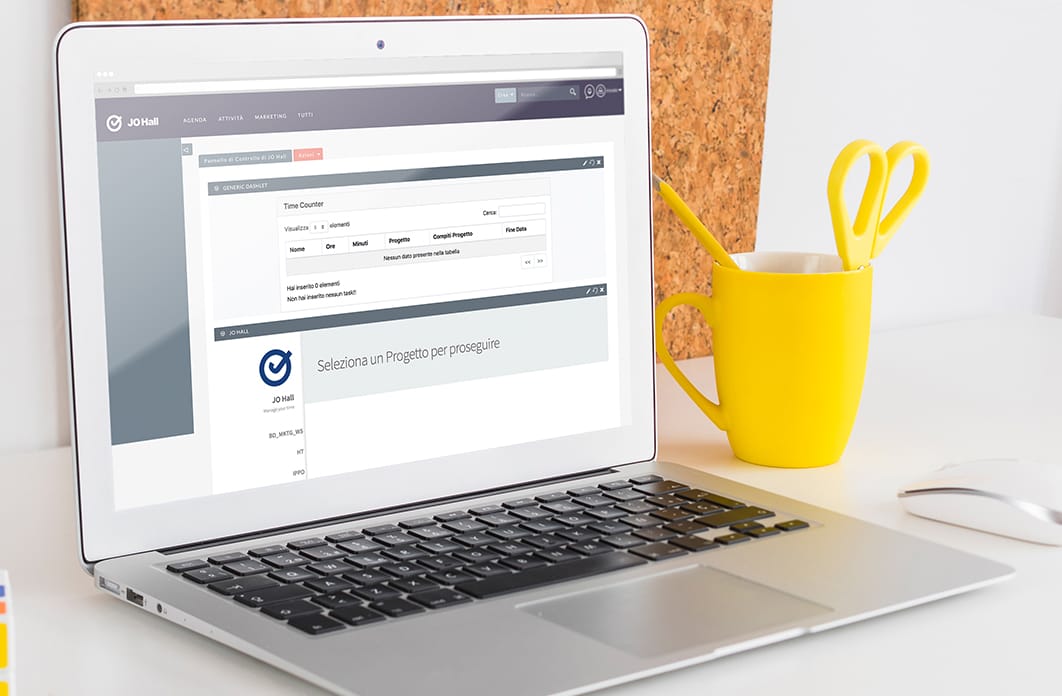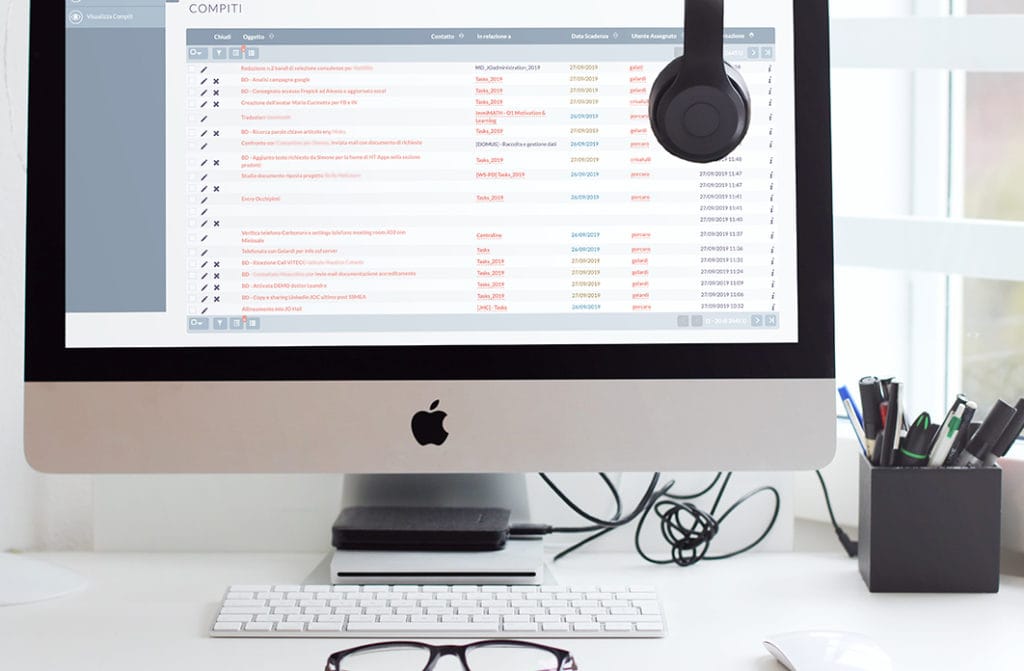 The benefits of using an ERP software
The ERP software developed by HT Apps is modular and flexible, it can be customised and adapted to every need to bring value to your business and help you in all phases of the internal and external organisation of the company. Thanks to JO Hall, you will avoid all those problems linked to inefficiency, human errors, waste of time and resources. JO Hall simplifies the recovery of all the information you need for your work and it helps you to keep everything under control, as well as to understand what is working well and what needs to be improved. In other words, thanks to JO Hall you can combine all the corporate aspects in a single ERP software.
Characteristics and funcionalities
5GB of traffic and 2GB of storage
VAT excluded
minimum 6 months
10GB of traffic and 4GB of storage
VAT excluded
minimum 6 months

15GB of traffic and 6GB of storage
VAT excluded
minimum 6 months
I manage a small company with less than 15 Employees. To better optimise our internal organisation, together with my partner, we decided to try the JO Hall management software. After the first year, we were so satisfied that we decided to renew our subscription for a second year. Many thanks to the technical team that supports us every time we call for assistance, to solve small problems and reply to our requests for information.
I found the JO Hall management software very complete, above all thanks to the customisable modules that enable companies to insert more tools in a single platform. We use it for different activities, mainly for the management of orders, for the warehouse and for quotes and invoices. Our subscription will last one year but given the usefulness and efficiency of the product, we are very keen to renew it.
Generally speaking, I do not appreciate the management software, but with JO Hall I changed my mind. I found the part concerning the administration and the warehouse particularly useful. A good product, I recommend it!
For me adopting JO Hall in my company meant positively changing the internal structure and efficiency of my transport organisation. I purchased the management software together with the attendance tracking app and they both work very well and they complement one another. The customer service is always at our disposal and has always solved all our requests.